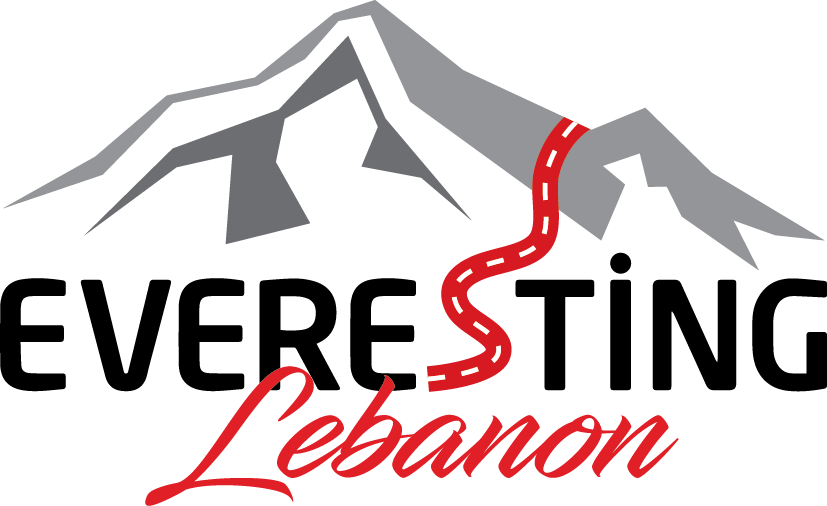 Everesting as a means of raising funds for those in need
As an avid cyclist who'd climbed Mt. Everest,
I was naturally intrigued by the idea of Everesting; not least because, during the Corona Virus pandemic and nationwide lockdown, it was the perfect new challenge. Something to plan, train for and complete, near my home, for a good cause.
So what, I hear you ask, is Everesting? Well, to quote its architects, "the concept of Everesting is fiendishly simple: pick any hill, anywhere in the world, and complete repeats of it in a single activity until you climb 8,848m – the equivalent height of Mt. Everest."
Down the years, I grew accustomed to setting myself a goal or 'summit' at least every couple of years.
And during Lebanon's tough, post-August 4, Beirut-blast period, while the COVID-19 crisis spiralled out of control, the Everesting planning, training and preparation gave me something different to work for and look forward to.
My Everesting experience on Oct.15, 2020 was truly rewarding, especially after a rookie mistake prior to the start at dawn made me dig deep to keep going. Coach Christophe believes this took me to another fitness level. The result was my own Seven Summiting project. Yet, what really pleased me was the knowledge that all Everesting proceeds were donated to a charity for which I'd served as an ambassador several years.
Download Full Adventure
Everesting Lebanon Sponsors

Check out my latest Project
Custom Text to be added here to make people visit the 7Sing Page
Visit Seven Summiting