Rowing the Indian Ocean —
Rowing the Indian Ocean —
Rowing the Indian Ocean —
Rowing the Indian Ocean
It was in 2008, while training at Scotland's Loch Tay...
... for his 2009 North Pole expedition, that Max first heard about crossing an ocean in a rowboat, without engine or sails.
The challenge of navigating a vast stretch of water with only manpower as a means of propulsion sounded amazing to Max —and planted a seed in the back of his adventure-hungry mind. Yet, at that time, his sights were firmly set on the geographical North Pole. It was only six months later, after he'd reached N90 and achieved the Explorers Grand Slam that Max began allowing the Ocean Rowing seed to blossom inside.
On June 9, 2013
Following three years of meticulous preparation...
... rowboat tRIO set off from Geraldton in Western Australia. Alongside Max were Livar Nysted from the Faroe Islands and Stuart Kershaw from the UK. Unlike their captain, Livar and Stu were both seasoned ocean rowers. A 90-day food supply was stashed inside the hatches, yet multiple life-threatening problems—including a water maker that wouldn't work and a broken daggerboard—forced Max as captain to quietly prepare a rescue plan on three occasions. Regardless, the crew rallied and eventually crossed the mighty Indian Ocean in 57 days, 15 hours and 49 minutes, setting an 'officially amazing' new Guinness world speed record.
The day after tRIO's landing at Cap Malheureux, Mauritius, on August 6, 2013, Max wrote in his daily journal:
"Ships were never designed and built to remain in harbour."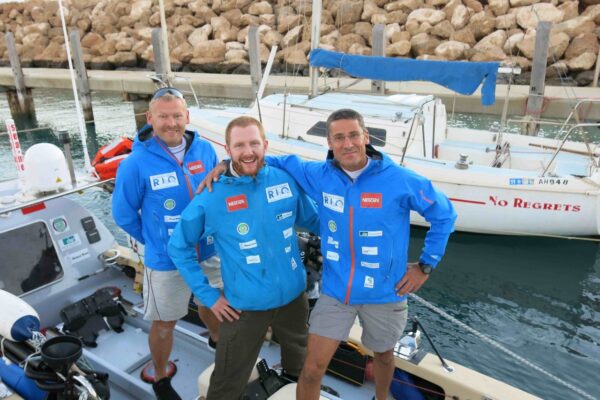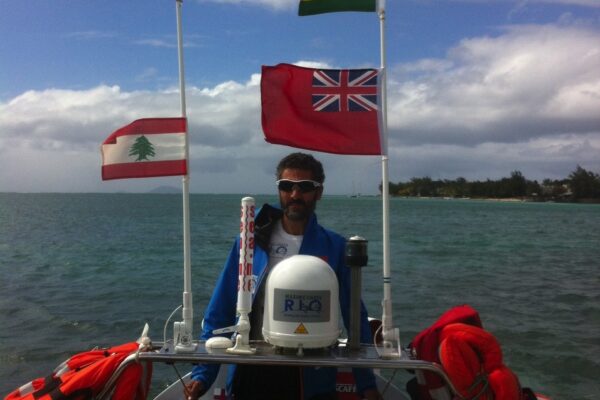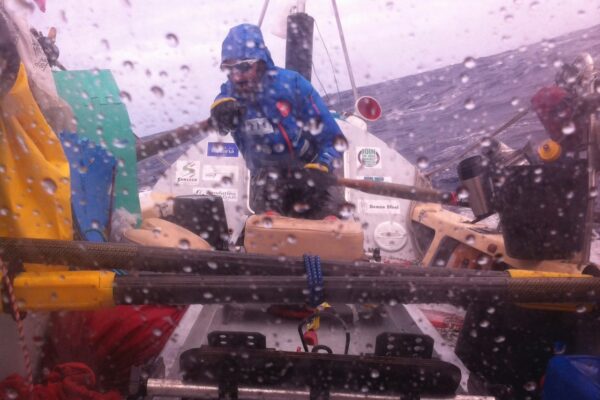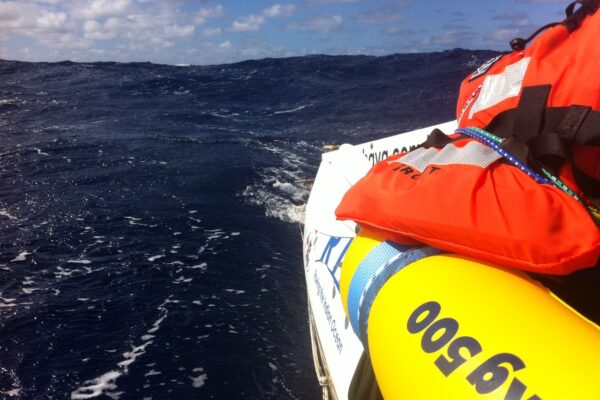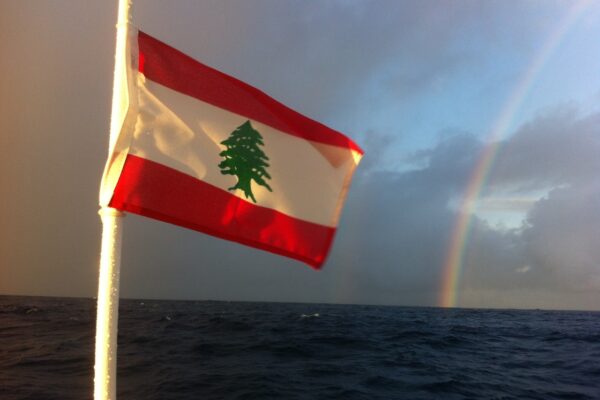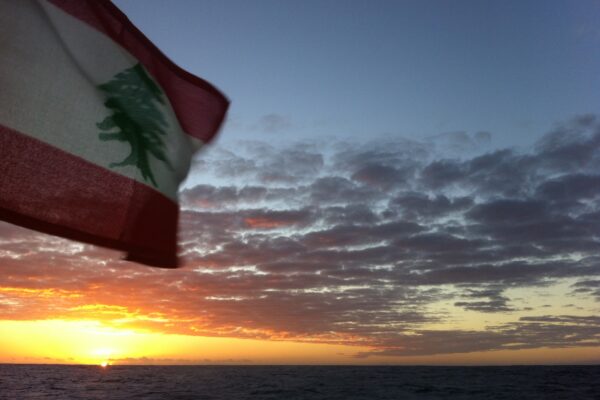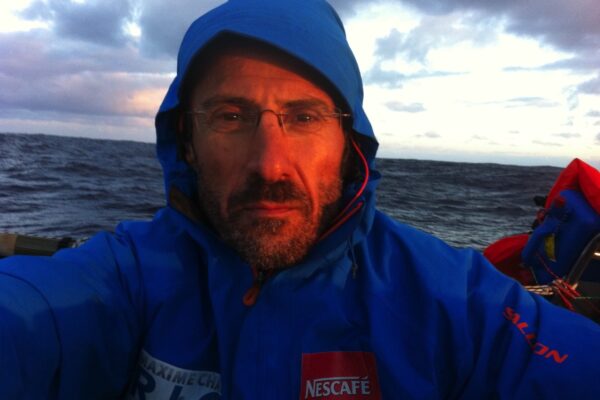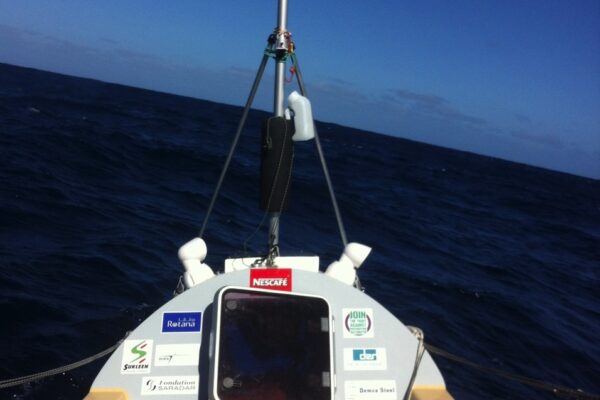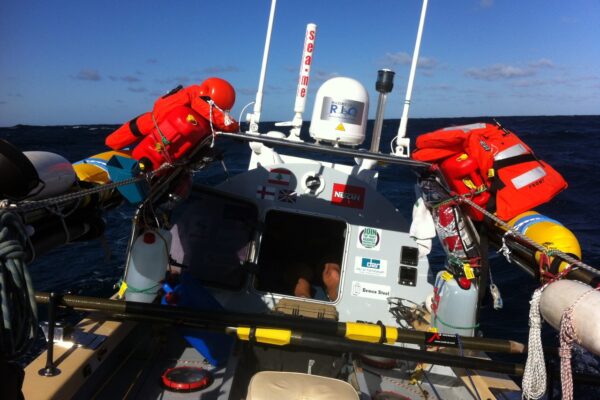 RIO Sponsors